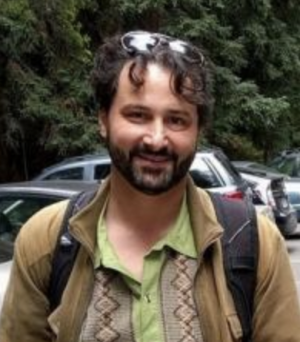 Specialization
:
Typological, functional, and community-based approaches to phonology, morphology, syntax, historical linguistics, language documentation, lexical semantics, lexicography, language and culture, especially regarding Otomanguean languages spoken in Mexico and California
Education
:
2014 Ph.D. University of Texas at Austin
Bio
:
Eric Campbell is an Associate Professor of linguistics. His research involves linguistic theory and description informed by diachronic and typological perspectives. He is a field linguist who is interested in all levels of linguistic structure and who approaches language in its social and cultural context, focusing on less-studied languages, especially the Otomanguean languages of Mexico (especially Chatino, Zapotec, Mixtec, and Mè'phàà).